FINGER PRINTING SERVICES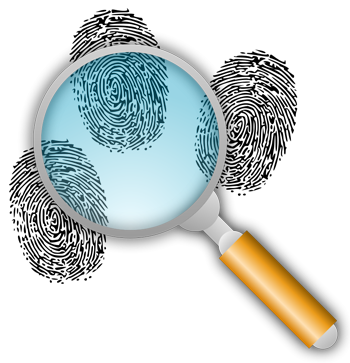 Fingerprint Services offered at Amelia Island Graphics
Do You Require Your Employees or Volunteers to be Fingerprinted?
Tired of sending them to Jacksonville for this service?
NOW CONVENIENTLY LOCATED ON THE ISLAND!
Your only local source for fingerprinting services
Employers – Contact FIELDPRINTat 888-472-8918 to set up your account.
Fieldprint offers companies the complete electronic outsourcing of the fingerprinting process, from collection through transmission to the Federal Bureau of Investigation (FBI).
AMELIA ISLAND GRAPHICS will take your fingerprints by a Livescan device, which is a type of scanner that will record your fingerprint without the use of ink.
Fieldprint electronically submits your fingerprints to the correct agency for you and the results of your background check are then sent back to your employer or licensing agency.