Thank you to all our Loyal Customers for voting Amelia Island Graphics Best of the Best Print and Copy Center 2018! Thank you for shopping local!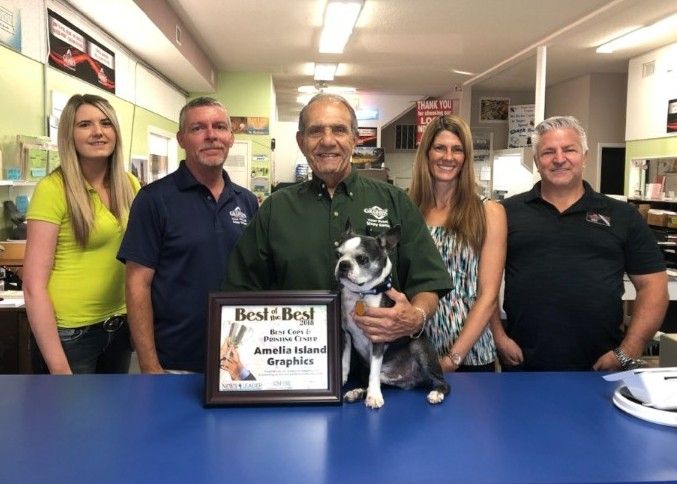 When it comes to business design and print we know a thing or two. We're ready to produce great quality printing for your company or organization and we have the equipment to produce it all right here in Nassau County. We want to be YOUR PRINT & COPY CENTER. Our website is great - You can access information ranging from what we can design and print for you - like brochures, letterhead, envelopes, business cards, forms and much more, to who we are as individual staff members. As a company, we believe in the practice of keeping business local so we would like to Thank You at this time for your support. Whether you are a long time customer or someone we have not yet had the opportuntiy to serve, we appreciate you and your business. Please don't hesitate to pick up the phone and give us a call 904-261-0740 to discuss your design and print requirements. We are here to make your Print & Copy deams come true! Enjoy your visit!
WHAT'S NEW AND EXCITING
Our goal has always been to bring Nassau County the latest in technology and products. From having the first color copier on Amelia Island, to every door direct mailing services, to one of our latest new product:
WATERPROOF - TEAR RESISTANT PAPER
This material is great for menus, safety sheets, awards, ribbons, decals and more. Please stop by and see our samples.
We have the latest in state-of-the-art printing and copying equipment We have a fully trained staff to produce your work, quickly and efficiently, at a competitive cost.
Come in and see the difference!
We are very proud to be YOUR local print and copy center. -BE LOCAL, SHOP LOCAL, BUY LOCAL!
Hot Off The Press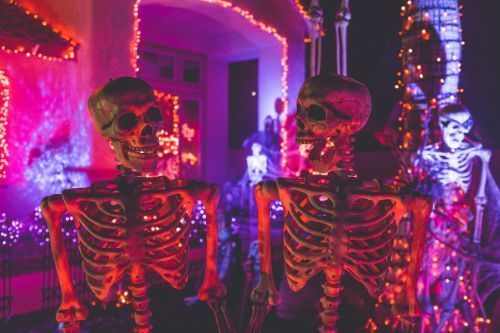 Get out there and frighten your potential customers with how much they're going to love you.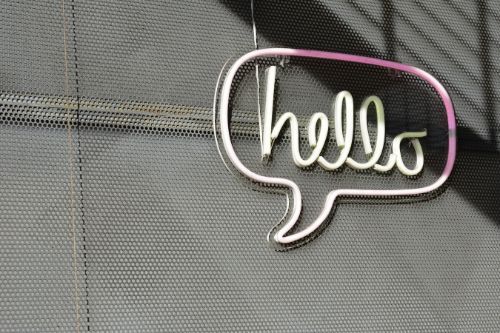 Did you know that the average person checks their email inbox 15 times a day? That's why it's a no-brainer to start an email marketing campaign.