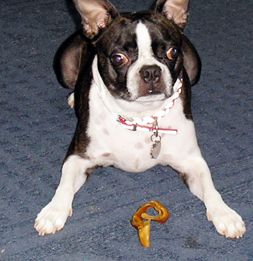 Although we're proud of our products, services, and technology, nothing matches the pride we have in our staff. You see, we learned long ago that we're really in the business of building relationships. For that reason, we put a premium on hiring only the most qualified individuals to serve on our team. A few of our staff members are:
Tony Baia, owner, has been in the printing industry for over 47 years and has operated everything from a small two color press to a ten unit perfector. He has also managed everything from the inplant print shop at the Fontainebleau Hotel to the magnetic imprinting of checks for a national cash register company, all in South Florida. Tony was with NASA at Cape Canaveral where his printing included the Saturn V, VAB Building and the itineraries for the astronauts. He was the marketing Director of one of the largest paper distributors in the South for 20 years. His sales background includes managing 19 branches with a total of 119 sales personnel. Tony purchased Amelia Island Graphics in 1993 and has expanded the company to what it is today.
Jeff Cline, production manager, has been in printing for over 28 years. Jeff joined the team after moving from Illinois. Jeff has spent many years in printing production and management, and puts his experience to work each day making sure that jobs flow through the shop smoothly.
Lucky,  is the official 'customer greeter', a Boston Terrier that we were able to rescue from a shelter. He loves to be loved on. Lucky is learning to be a customer greeter but right now he only cares about you petting him. Please stop by and visit Lucky. Lucky learned how be be the our customer greeter from his sister and brothers, Rudy (2004-2016), Ruby (1991-2003) and Lucas (1996-2012).
Every person on our staff is committed to providing excellent customer service and producing high-quality products and services. As you work with us in the future, we're confident that you'll find this to be true.