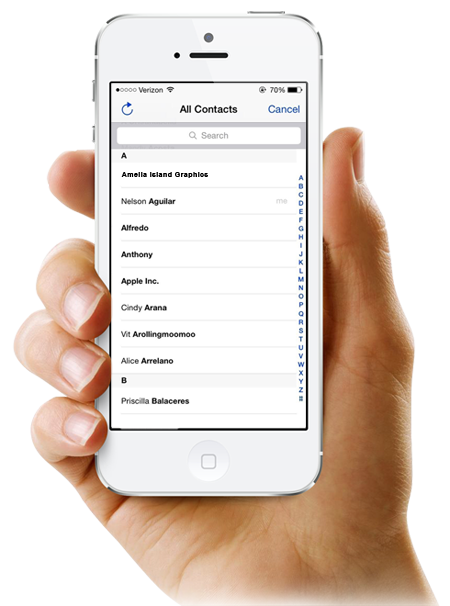 We want to hear from you! You can reach us via:
Or drop by our location!
2162 Sadler Road Fernandina Beach, Florida 32034
If you have a project that you want to order or need an estimate on, please click on the "Customer Service Center" tab and fill out the form on the "Place a New Order" page!
---